Home › Personal Safety › Safety Wear › Vochoc GoodPRO HR4 FireBull Fire Entry Clothing



Vochoc GoodPRO HR4 FireBull Fire Entry Clothing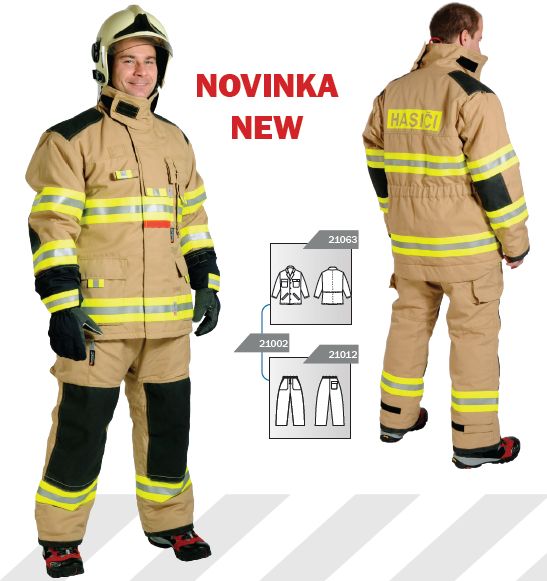 Description:


Ultralight garment for firefighters from top quality materials. The best model made under the brand GoodPRO.


Use:


Protective suit for firefighters GoodPRO FR4 FireBull is suitable mainly for fire fighting and special interventions in most extreme conditions (indoor / outdoor use).

To get maximum protection and comfort, use together with DEVOLD underwear.


Part Numbers:


21063, 21002 and 21012.


Please note - Product designs and specifications are subject to change without notice. The user is responsible for determining the suitability of this product.