Home › Personal Safety › Safety Wear › Vochoc Lenzing FR Clothing for Petrochemical Industry



Vochoc Lenzing FR Clothing for Petrochemical Industry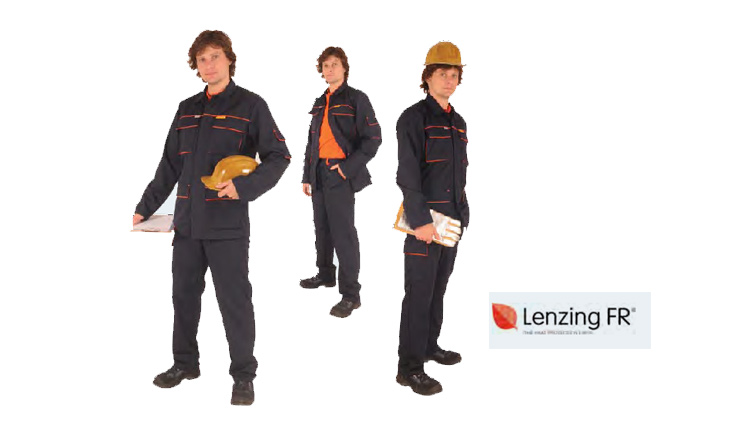 Suit GoodPRO SF1 Oskar 260 - multinorms


Description:


The fabric contains the conductive fibers for safe removal of static electricity and agains the thermal hazards of an electric arc. This suit provides limited protection against the negative effects of chemical liquids. The material of the suit being exposed to fire or burning particles carbonizes but the fire doesn't spread further. Therefore injuries from the contact with burning cloth are being prevented.


Use:


Protective suit SF1 Oskar is primarily intended for petrochemical, energetic and gas industry, rafineries and ADR work.


Material:


50% Kermel, 49% Lenzing FR, 1% conductive fibers twill, weight 260 g/m2, Fluor-carbon treatment against water and chemical liquid.


Please note - Product designs and specifications are subject to change without notice. The user is responsible for determining the suitability of this product.