Home › Environmental › Power Analysers › Yokogawa Clamp-on Testers (CL Series)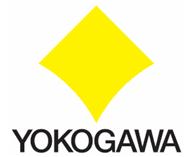 Yokogawa Clamp-on Testers (CL Series)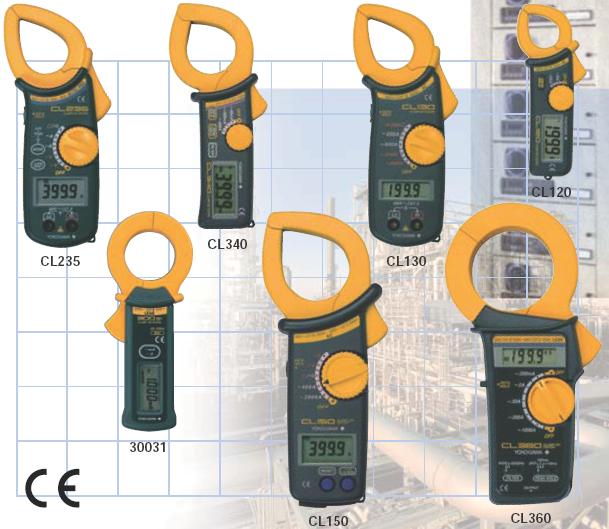 Clamp-on Testers for AC Current

CL100 series has basic function of AC current measurement.

These clamps allow you to measure current range from 20mA to 1000A. Choose your desired diameter of measurable conductor from 24mm to 54mm.

Models CL120/130/135/150/155.







Clamp-on Testers for AC/DC Current

CL200 series has basic function of AC/DC current measurement.

These clamps allow you to measure current range from 40mA to 2000A. Choose your desired diameter of measurable conductor from 24mm to 55mm.

Models CL220/235/250/255.







Clamp-on Testers for Leakage Current

CL300 series and 30031 have basic function of leakage current measurement.

These clamps allow you to measure current range from 3mA to 1000A. Choose your desired diameter of measurable conductor from 24mm to 68mm.

Models CL320/340/345/360.







96001 Clamp-on Probe

Fit to waveform measurement using oscilloscopes and oscillo graphic recorder
20Hz to 20kHz wide frequency characteristics
33mm in diameter of measurable conductor






For further information on these products, please see the following brochure.




Brochure

Keison Products only supply Yokogawa portable test instruments and cannot supply any other Yokogawa products. For clarification of what we supply, please see the product list.

Please note - Product designs and specifications are subject to change without notice. The user is responsible for determining the suitability of this product.